Hello Everyone,
One of my
20 before 20
goals is to start a new collection, and I think I found what that new collection might be... vintage cameras.
I'm going to be honest I know nothing about cameras, I have always liked polaroid cameras and have always like taking pictures in general. In the past year I've gotten more into photography and more into cameras, meaning that I own more then one camera. My main camera that I use is the Nikon Coolpix L22 and the camera that I use for fun is the Fujiflim Instant Camera instax 210.
But my love for vintage cameras is growing like no other, a lot of my favorites on Etsy are now cameras. Last Sunday my
Special Sunday Etsy Picks
were all cameras ( so I think I've become a little obsessed).
I went through my favorites on Etsy and picked out my three favorite cameras. I love all three of these because of their color, style and charm ( but especially the color).
RARE 1960s Official Girl Scout 3-Way Flash Camera Kit, Mint Green, Collectible - Vintage Travel Trailer Decor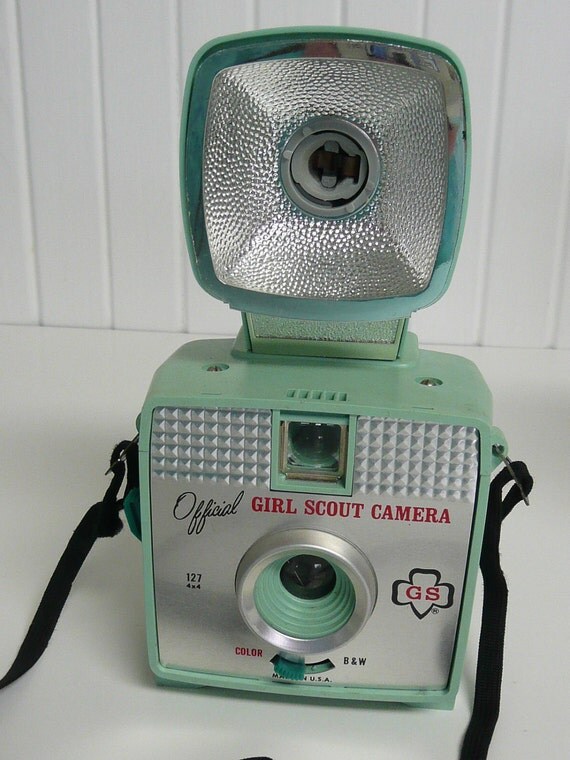 Vintage Savoy Camera in Mint Green- FREE DOMESTIC SHIPPING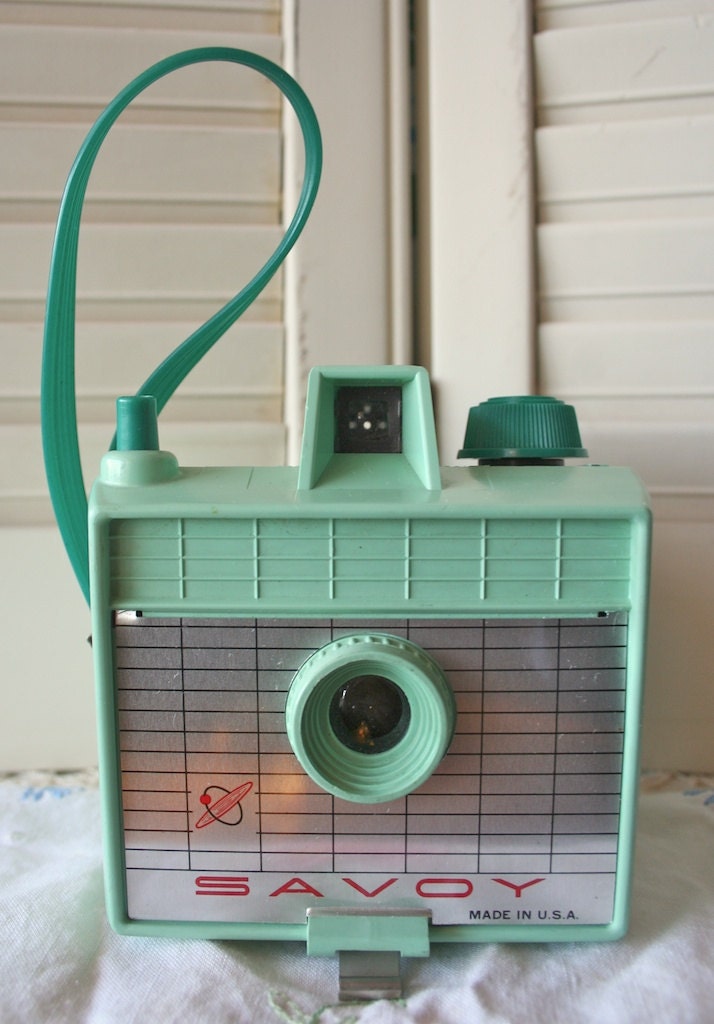 Imperial Mark 27 Camera with Original Box and Manual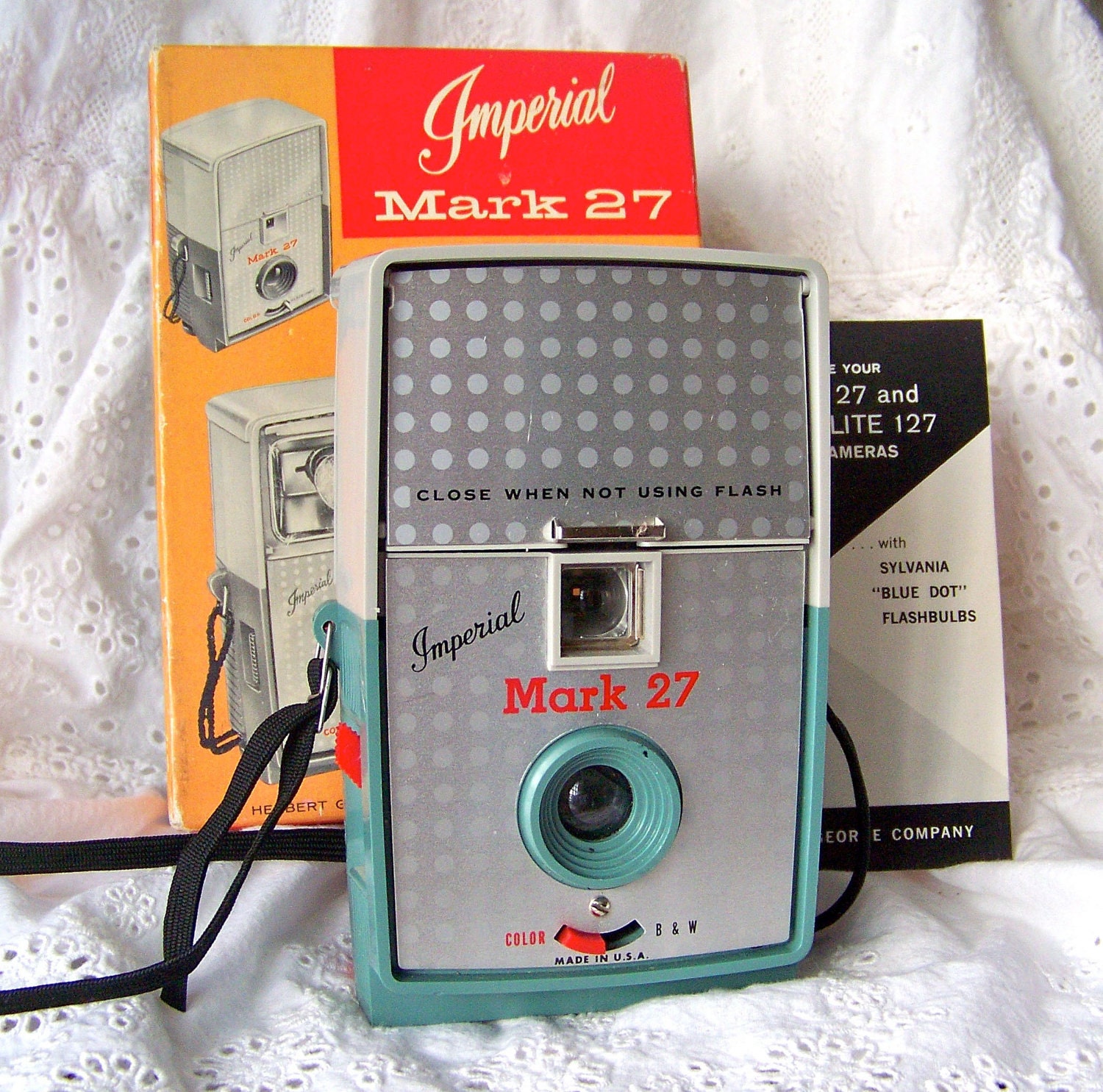 I've heard once you have three of something that it's a collection (lol), so I need to get my but moving and start buying. Do any of you collect vintage cameras?
Enjoy,